CLIMATE ACTION
The enormous challenges — but also the vast opportunities — of acting on climate change have distinguished the issue as the most pressing topic for the 50th anniversary. Climate change represents the biggest challenge to the future of humanity and the life-support systems that make our world habitable.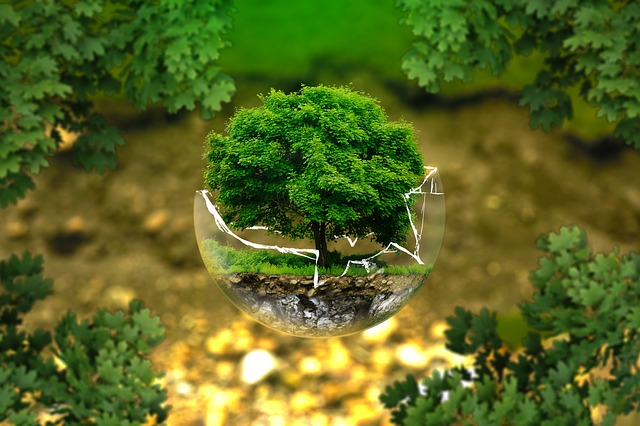 At the end of 2020, nations will be expected to increase their national commitments to the 2015 Paris Agreement on climate change. The time is now for citizens to call for greater global ambition to tackle our climate crisis. Unless every country in the world steps up – and steps up with urgency and ambition — we are consigning current and future generations to a dangerous future.
Earth Day 2020 will be far more than a day. It must be a historic moment when citizens of the world rise up in a united call for the creativity, innovation, ambition, and bravery that we need to meet our climate crisis and seize the enormous opportunities of a zero-carbon future.
History of Earth Day?
Earth Day was a unified response to an environment in crisis — oil spills, smog, rivers so polluted they literally caught fire.
On April 22, 1970, 20 million Americans — 10% of the U.S. population at the time — took to the streets, college campuses and hundreds of cities to protest environmental ignorance and demand a new way forward for our planet.
The first Earth Day is credited with launching the modern environmental movement, and is now recognized as the planet's largest civic event.
Earth Day was founded in 1970 as a day of education about environmental issues, and Earth Day 20 occurs on Wednesday, April 22—the holiday's 50th anniversary. The holiday is now a global celebration that's sometimes extended into Earth Week, a full seven days of events focused on green living. The brainchild of Senator Gaylord Nelson and inspired by the protests of the 1960s, Earth Day began as a "national teach-in on the environment" and was held on April 22 to maximize the number of students that could be reached on university campuses. By raising public awareness of pollution, Nelson hoped to bring environmental causes into the national spotlight.
Who Started Earth Day?
Elected to the U.S. Senate in 1962, Senator Gaylord Nelson, a Democrat from Wisconsin, was determined to convince the federal government that the planet was at risk. In 1969, Nelson, considered one of the leaders of the modern environmental movement, developed the idea for Earth Day after being inspired by the anti-Vietnam War "teach-ins" that were taking place on college campuses around the United States. According to Nelson, he envisioned a large-scale, grassroots environmental demonstration "to shake up the political establishment and force this issue onto the national agenda."
Nelson announced the Earth Day concept at a conference in Seattle in the fall of 1969 and invited the entire nation to get involved. He later recalled:
"The wire services carried the story from coast to coast. The response was electric. It took off like gangbusters. Telegrams, letters and telephone inquiries poured in from all across the country. The American people finally had a forum to express its concern about what was happening to the land, rivers, lakes and air—and they did so with spectacular exuberance."
Dennis Hayes, a young activist who had served as student president at Stanford University, was selected as Earth Day's national coordinator, and he worked with an army of student volunteers and several staff members from Nelson's Senate office to organize the project. According to Nelson, "Earth Day worked because of the spontaneous response at the grassroots level. We had neither the time nor resources to organize 20 million demonstrators and the thousands of schools and local communities that participated. That was the remarkable thing about Earth Day. It organized itself."