International Day of Happiness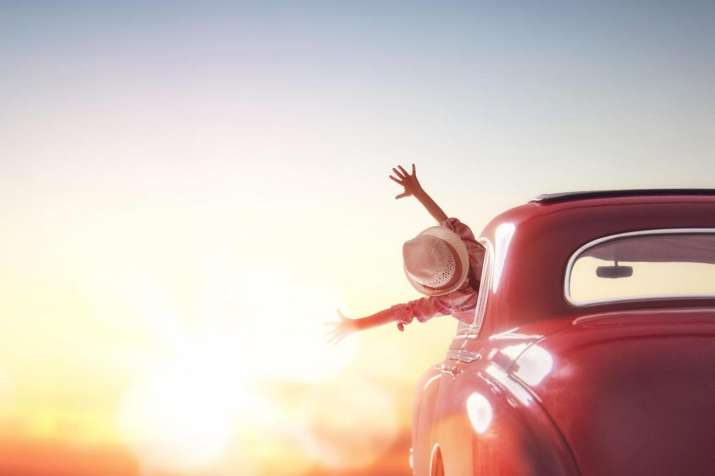 Happiness is an emotional state that most of us are constantly striving for, and often only fully appreciate when its over.
"The way to choose happiness is to follow what is right and real, the truth for you. You can never be happy living someone else's dream. Live your own. Then you will know the meaning of happiness for sure."

Oprah Winfrey.
"Don't beat yourself up if you do something stupid. Let it go. Nothing is as important as it seems. Try to look at the big picture and get a different perspective."

Ellen DeGeneres.
"I really believe that being in the moment is the key to happiness and success, and being constantly glued to your phone can have a big impact on your relationships."

Richard Branson
"Happiness is a state of which you are unconscious, of which you are not aware. The moment you are aware that you are happy, you cease to be happy."

Jiddu Krishnamurti
'Whoever is happy will make others happy too

 Anne Frank-
'The only thing that will make you happy is being happy with who you are, and not whom people think you are.'\

Goldie Hawn-
"There are lots of people with tons of money who aren't happy because either they become a prisoner of their money, or they become so consumed with getting money that they don't allow time for happiness."

Jay-Z
'If you want others to be happy, practice compassion. If you want to be happy, practice compassion.'

Dalai Lama-